Due to COVID-19 all events are subject to change.
Bring your Bike and get ready for a different route every night !
Enjoy live music alongside our beautiful beachfront weekly as part of our Summer Sets series from 4-6pm on Friday's and Saturday's!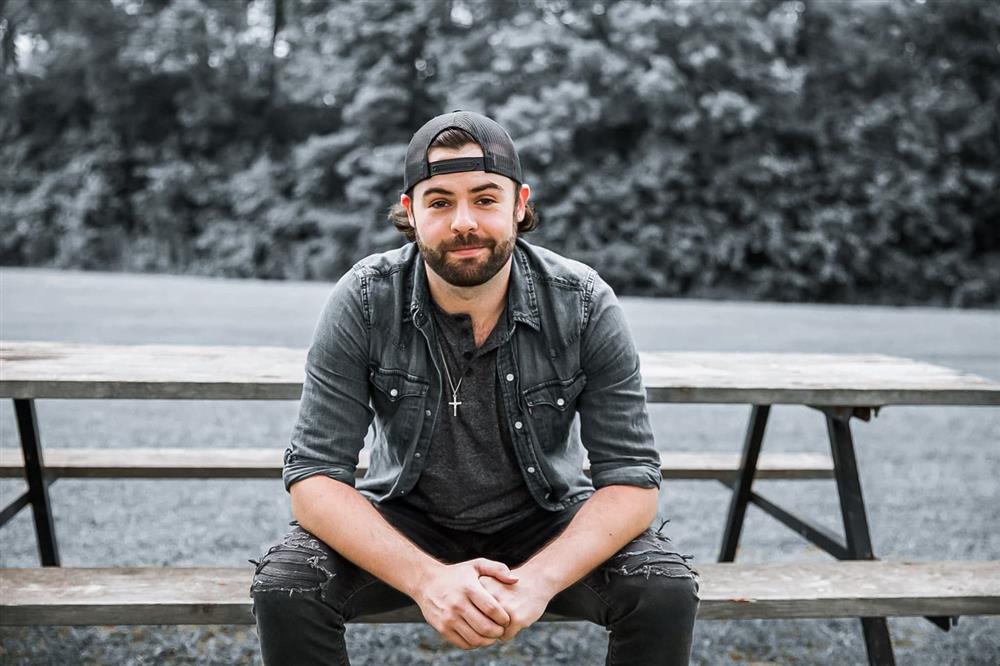 "Proudly independent and unapologetically authentic, country artist Dean James finds his true voice on his upcoming new EP. Dean James grew up in Peterborough, Ontario but didn't stick around too long once he started to pursue his musical dreams. In 2015, he accepted an opportunity to move to Music City and learn how to perform from the best of the best at Tootsies Orchid Lounge on Broadway. Dean's strong vocals along with his immense jukebox-like knowledge of country music showcase a powerfully refreshing mix of talent, passion and unfiltered authenticity. Since moving back to Canada in 2016, he's sold out shows, had the opportunity to open concerts for several artists and has got to play some of the most legendary stages in Canadian Country music."
Its Friday ! Meet us at the Youth Centre for pizza at 5:00pm ! We will be leaving the Centre around 5:30pm and walking to the YMCA for games in the gymnasium for 5:45-6:30pm. The fun doesnt stop there, as there is an open swim from 6:30-7:30pm ! Youth will return to the Centre by 8:00pm
Enjoy live music alongside our beautiful beachfront weekly as part of our Summer Sets series from 4-6pm on Friday's and Saturday's!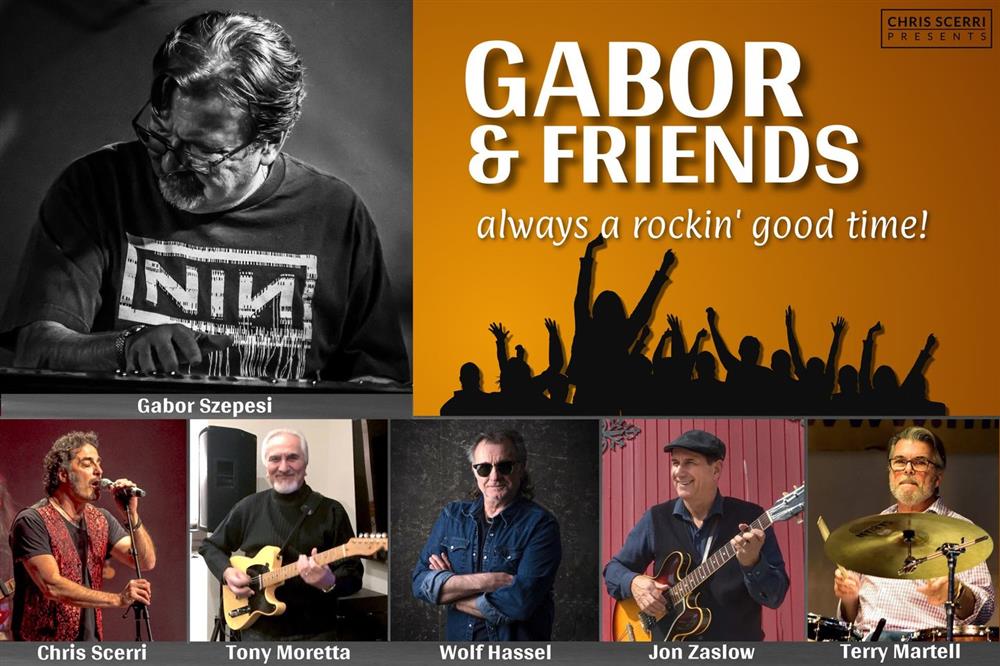 "A high energy band that keeps the crowd on their feet! Featuring a group of outstanding musicians who have chosen Southern Georgian Bay as their home after years of playing and touring across the country!
Gabor Szepesi - Keys
Jon Zaslow - Guitar/vocals
Tony Moretta - Guitar/vocals
Terry Martell - Drums
Wolf Hassel - Bass
Chris Scerri - Lead vocals
It doesn't get much better than this!"
Returning this summer in all it's deliciousness... Wasaga Sundaes! Make your way down the ice cream trail, and try a new sundae every week. The event takes place weekly on (you guessed it) Sundays! Starting July 3rd and running for the whole summer until September 4th, you can visit participating shops and try their tasty treats. Stay tuned for the essential trail map and details on participating businesses.
Each time you get a sundae, submit an entry in the year-end draw here. At the end of the summer, don't forget to vote here for your favourite sundae!
Click the "WEBSITE" button below for the interactive Ice-cream trail!
Wasaga Sundaes Stops:
Beach Variety: Kawartha Dairy Ice Cream Sundae
45 Beach Drive
Featuring: Free sprinkles and free cones
Grandma's Beach Treats: To be announced
1014 Mosley Street
gbt@rogers.com – 705-429-2243
Lulu's Tasty Foodies: Lulu's Sunday Sundae
207 Main Street
Featuring: Sundae served in a free take-home glass mug, and a buy one get one 50% off deal on the sundae.
Norms Nephew: Cinnabon Ice Cream
1004 Mosley Street
mrnormswasaga@gmail.com – 705-422-0707
Featuring: Special Cinnamon Roll Ice Cream for $3.00
The Baker's Bench: Butter Tart Sundae
321 Main Street
705-444-4803
Featuring: Save the tax, $5 deal on the butter tart sundae
Wasaga Beach Dairy Queen: Brownie and Oreo Cupfection
288 Main Street
wasagadairyqueen@gmail.com ­– 705-352-3737
Featuring: Brownie and Oreo Treat for $6.19
Summers in Wasaga Beach consist of flip flops, soft sand, and memories to last a lifetime. Join us as we celebrate summer in Wasaga Beach one last time. Bring the family down to Beach #1 on Sunday, September 4th for our annual Memories of Summer festival and enjoy live family entertainment, games for all ages, live music featuring headliners, My Son the Hurricane and finish it off with a bang with our spectacular fireworks show.
LIVE FAMILY ENTERTAINMENT
2:00 p.m. - 6:00 pm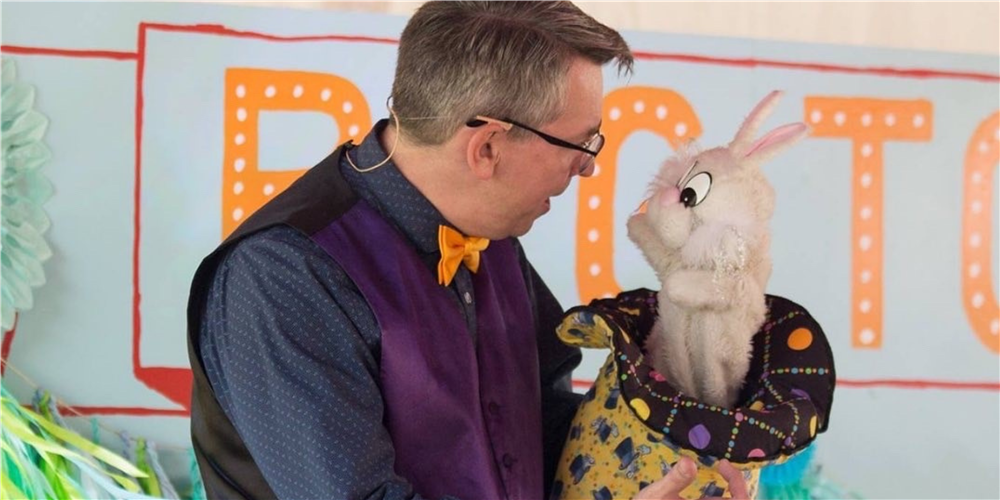 "Supremely comical, silly and ultimately entertaining, Bumbling Bert's Comedy Magic Show always features dazzling magic and loads of audience participation! Bumbling Bert will have your whole family utterly enchanted! Bumbling Bert's interactive bubble stations will have your little ones enthralled, giving them a chance to create mesmerizing, sparkling, and impressive bubbles of their own! While the bubble mania ensues, Bert will create funky, fun balloon animals and sculptures for your little ones to enjoy!"
THE HONEYRUNNERS
6:30p.m. - 7:30p.m.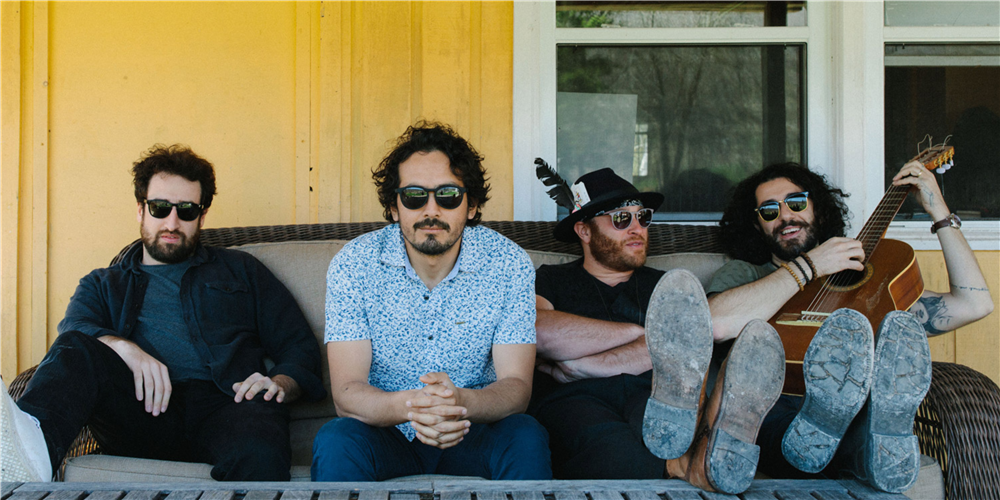 The Honeyrunners are a Northern take on Southern Roots and Americana – hot-blooded and rife with the poetry of heartache. Their energy is contagious on stage and on record, garnering attention both at home in Toronto and overseas with their latest LP, Everything Is On Fire.
Visit their website here: http://www.honeyrunners.com/
HEADLINERS: MY SON THE HURRICANE
7:30 p.m. - 9:30 p.m.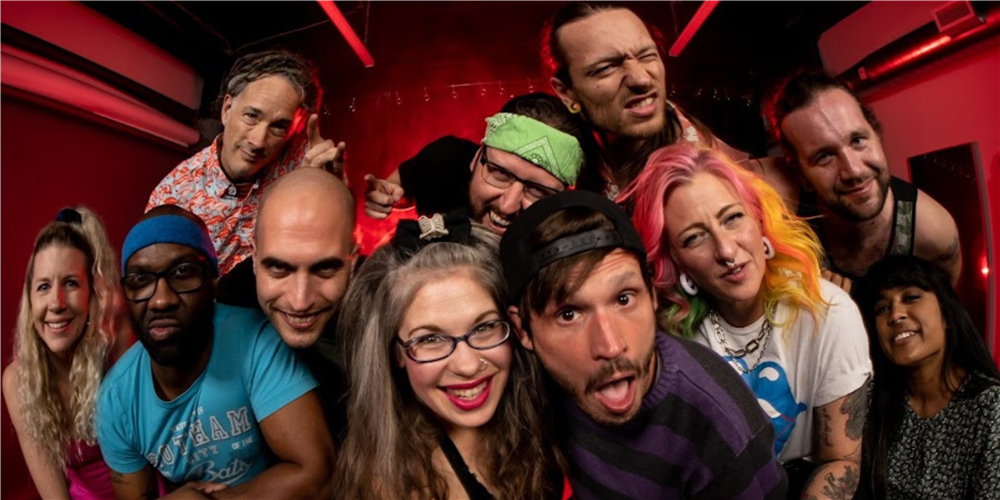 "MY SON THE HURRICANE is a multi-horn, multi-drummer, multi-singer brass funk beast. From Niagara, ON, the 12-piece brass-dance crew has toured over multiple countries as well as some of the largest festivals in Canada, USA, and Europe. 40 sold-out shows in 2019 and early 2020 just shows that there is no live show comparable to MY SON THE HURRICANE. Featuring trumpets, saxophones, trombones, drums, guitar, percussion, and two wild front-people, we dare you not to dance!"
Visit their website here: https://www.msthofficial.com/
FIREWORKS
9:30 p.m

Close out the last weekend of summer with a bang. Gather around with your family and friends and enjoy our spectacular firework display on the beach at dusk.
Wasaga Beach Recreation presents:
PUBLIC SKATING
Open Skate, Sunday's 6:00p.m. to 7:30p.m.
Adult Skate, Monday's and Thursday's 11:00a.m. to 12:00p.m.
Parent and Tot Skate, Monday's and Friday's 10:00a.m. to 11:00a.m.
Shinny, Friday's 12:00p.m. to 1:30p.m
October to March – excluding PA Days
Fees: $1.500/skater or $6.00/family. Shinny $5.00/skater
Please Note:
Helmets are strongly recommended
Children under 12 should be accompanied by an adult
Public Skating Rules Apply
Location: Wasaga Stars Arena – 425 River Road West
Join us for a night of fun and games ! Ping Pong, Basketball, Hockey, Nintendo Switch, Xbox, Playstation, Computer, Roblox and more !
Registration for programs will begin Tuesday September 6, 2022 for Older Adult Recreation and Senior Active Living Centre programs. Registration can be done a vairety of ways.
In person at the Recplex 1724 Mosley St, Customer Service 8:00am - 8:00 pm
By Phone: Customer Service 705-429-3321 ext 2501
Online: www.wasagabeach.com/recreation