Due to COVID-19 all events are subject to change.
Memories of Summer - This event has already occurred
Event Details
Summers in Wasaga Beach consist of flip flops, soft sand, and memories to last a lifetime. Join us as we celebrate summer in Wasaga Beach one last time. Bring the family down to Beach #1 on Sunday, September 4th for our annual Memories of Summer festival and enjoy live family entertainment, games for all ages, live music featuring headliners, My Son the Hurricane and finish it off with a bang with our spectacular fireworks show.
LIVE FAMILY ENTERTAINMENT
2:00 p.m. - 6:00 pm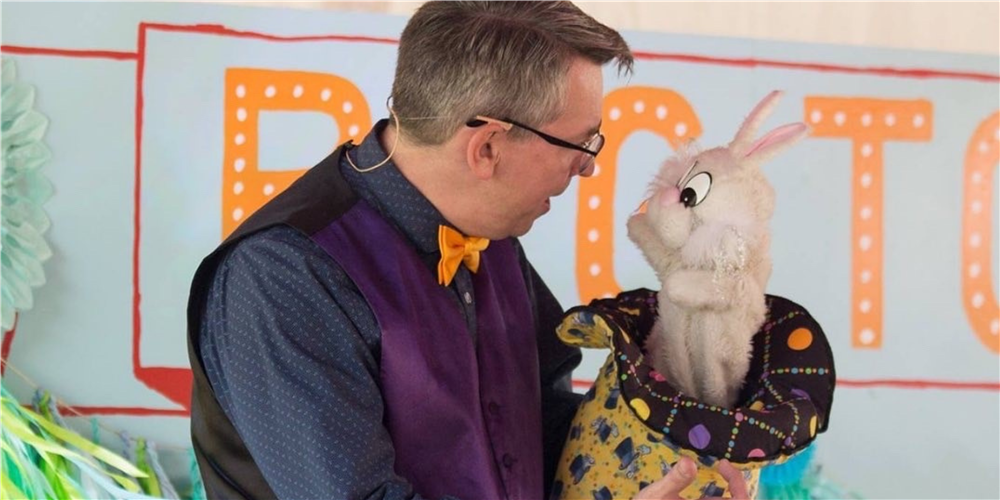 "Supremely comical, silly and ultimately entertaining, Bumbling Bert's Comedy Magic Show always features dazzling magic and loads of audience participation! Bumbling Bert will have your whole family utterly enchanted! Bumbling Bert's interactive bubble stations will have your little ones enthralled, giving them a chance to create mesmerizing, sparkling, and impressive bubbles of their own! While the bubble mania ensues, Bert will create funky, fun balloon animals and sculptures for your little ones to enjoy!"
THE HONEYRUNNERS
6:30p.m. - 7:30p.m.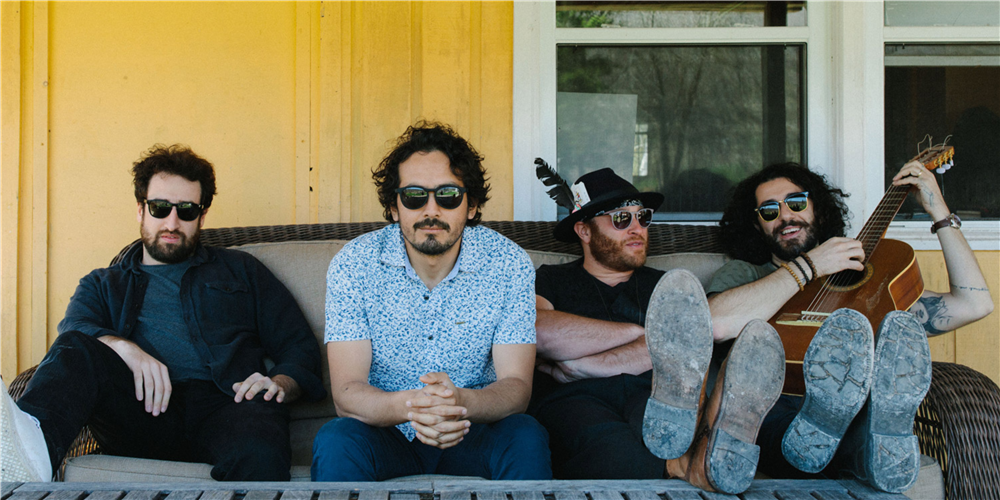 The Honeyrunners are a Northern take on Southern Roots and Americana – hot-blooded and rife with the poetry of heartache. Their energy is contagious on stage and on record, garnering attention both at home in Toronto and overseas with their latest LP, Everything Is On Fire.
Visit their website here: http://www.honeyrunners.com/
HEADLINERS: MY SON THE HURRICANE
7:30 p.m. - 9:30 p.m.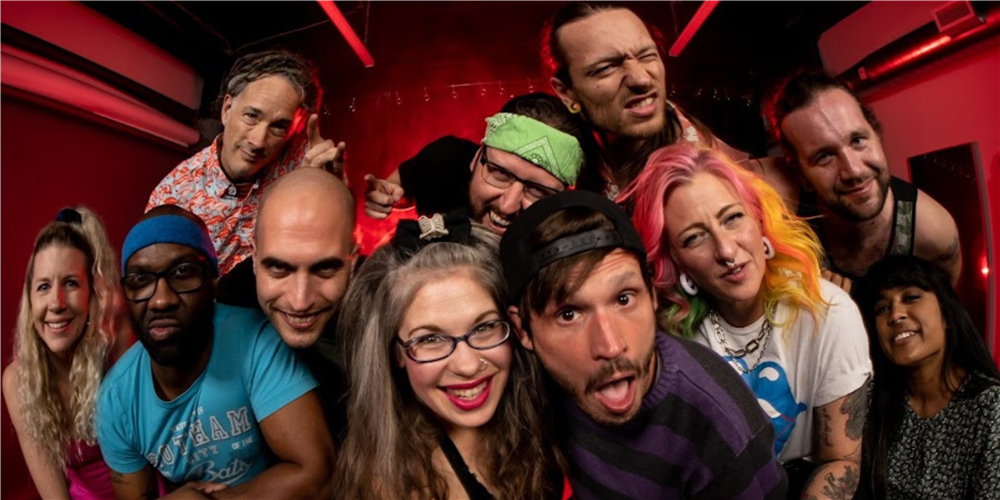 "MY SON THE HURRICANE is a multi-horn, multi-drummer, multi-singer brass funk beast. From Niagara, ON, the 12-piece brass-dance crew has toured over multiple countries as well as some of the largest festivals in Canada, USA, and Europe. 40 sold-out shows in 2019 and early 2020 just shows that there is no live show comparable to MY SON THE HURRICANE. Featuring trumpets, saxophones, trombones, drums, guitar, percussion, and two wild front-people, we dare you not to dance!"
Visit their website here: https://www.msthofficial.com/
FIREWORKS
9:30 p.m

Close out the last weekend of summer with a bang. Gather around with your family and friends and enjoy our spectacular firework display on the beach at dusk.
Contact
Title
Date: Date
Location: Location
Category: Category