Hootenanny - This event has already occurred
Event Details
The 4th Annual Hootenanny celebrates Fall in Wasaga! Check out great bands, family entertainment with piles of country and folk flavours. Hope to see ya'all there!
All Outdoors at the RecPlex!
Vendors Village, Circus Acts and Axe Throwing from 12-5p.m. Interested Vendors should contact Candice.
Pony Rides & Farm Animal Viewing
Wagon Rides from 2-5p.m.
Performances by:
12-1p.m. - Sydney Riley - a performing songwriter from Wasaga Beach, Ontario, well-known for her heartfelt originals and toe-tapping covers. Her debut EP "Water" released on September 14th, 2021.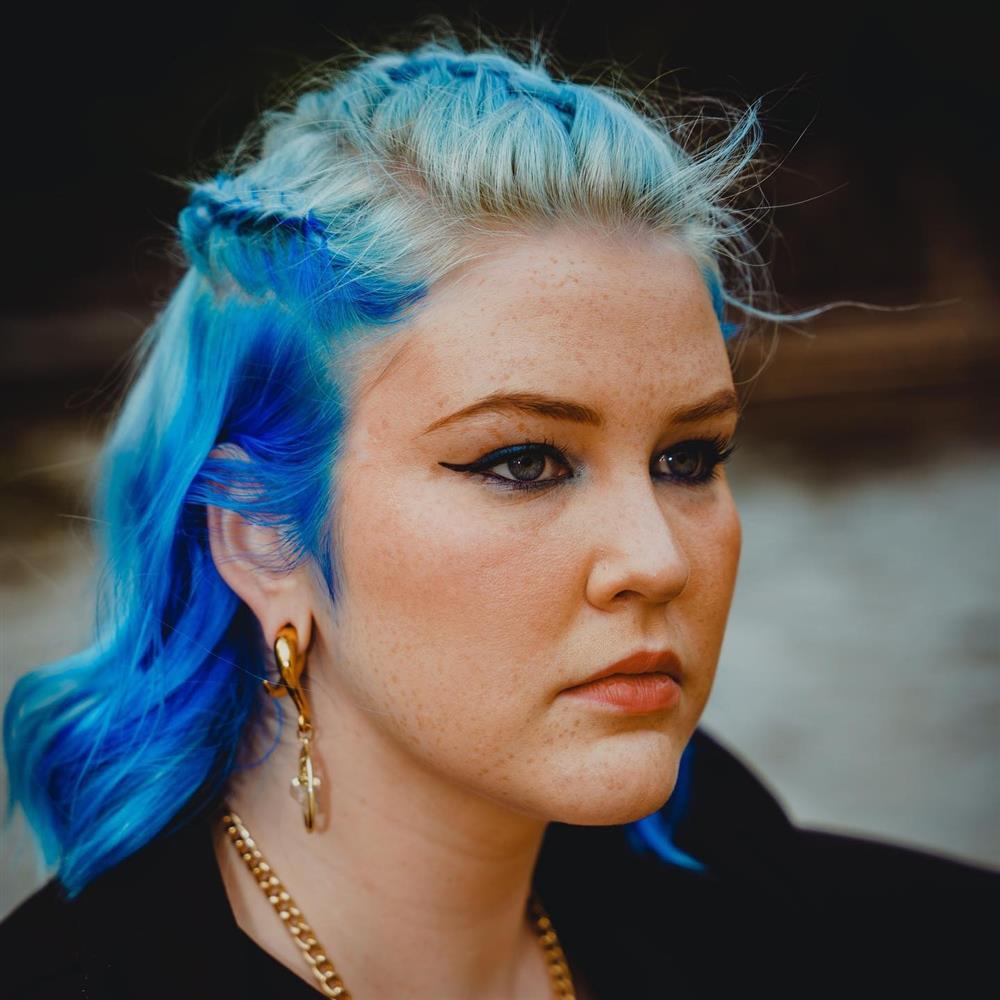 1-3p.m. & 3:30-5p.m. - The Thompson Band - Canadian country recording artists from Southern Ontario. Founded in 2012, this family group consists of Danny Thompson, son Jordan, and daughter Danni (Danielle). The Thompson's bring a unique history to the composing table with roots in country, rock, and pop, giving their music a fresh, new feel. This family band has astounding chemistry both on stage and in the studio, creating music that appeals to country and non-country music lovers alike. With their shared passion for country music, they produce dynamic and engaging music, captivating both live and radio audiences. The Thompson's are looking forward to the release of their next single "Pour me another tequila, which will be featured on their upcoming album "Get Your Summer On."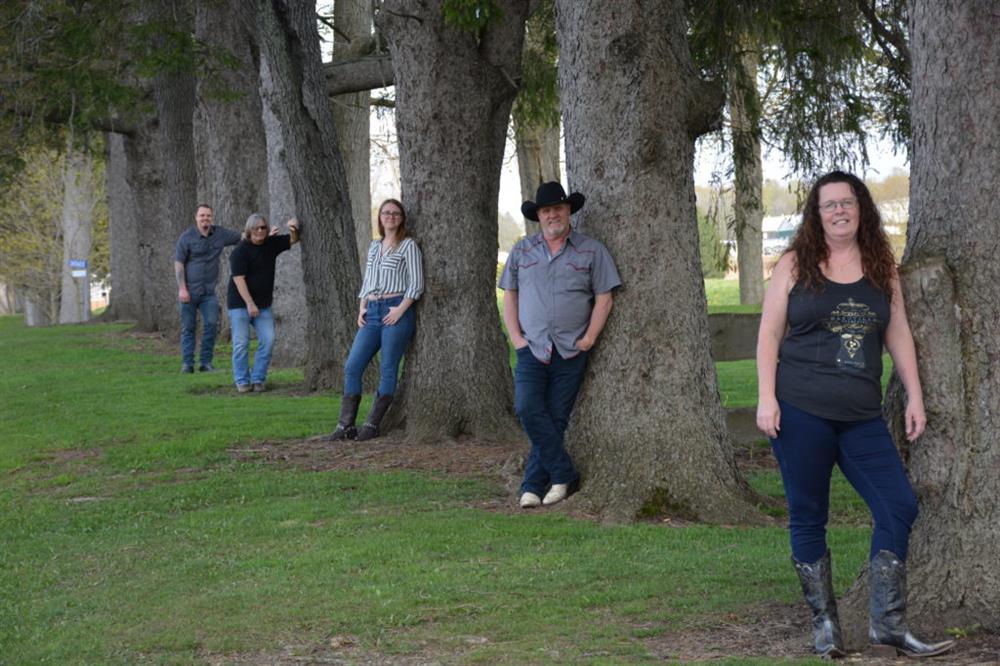 3-5p.m. - Northland Rail Service - Bluegrass duo Northland Rail Service is Dave Pike and Alison Corbett. Playing a classic combination of folk instruments - banjo, guitar, and fiddle, their onstage energy is contagious as they tear through old-time and bluegrass classics and originals with glee. Strong vocals and instrumental prowess fill the room and harken back to the good ol' days and the cabin on the hill. Northland Rail Service effortlessly switches between light-hearted folk tunes and earnest cautionary tales. As seasoned live performers, they can be heard across Canada at multiple festivals, radio, TV, bars, and private events.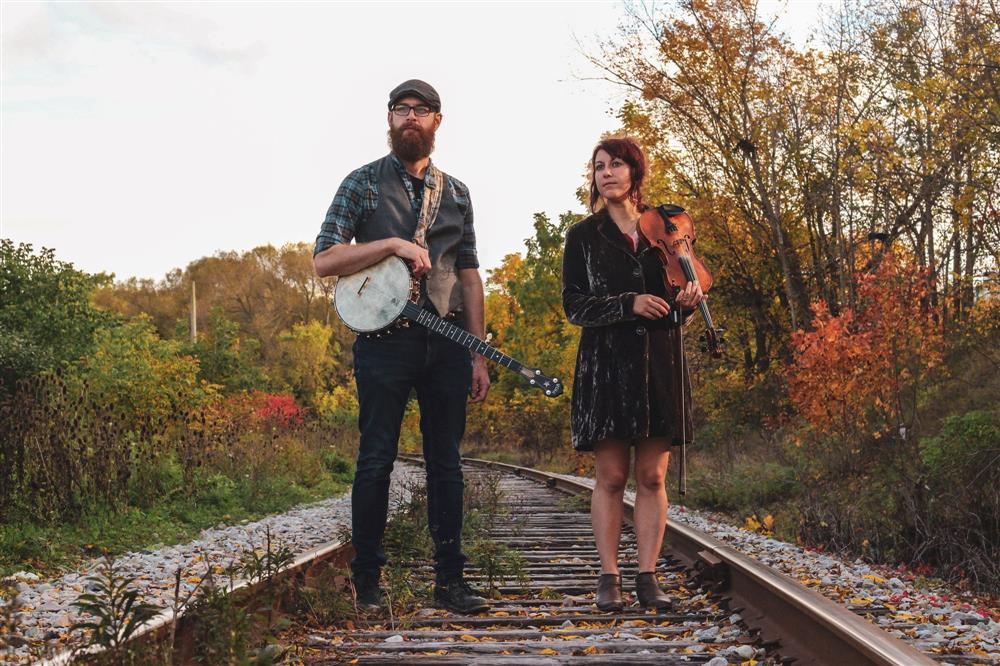 Sponsored by:
Contact
Title
Date: Date
Location: Location
Category: Category